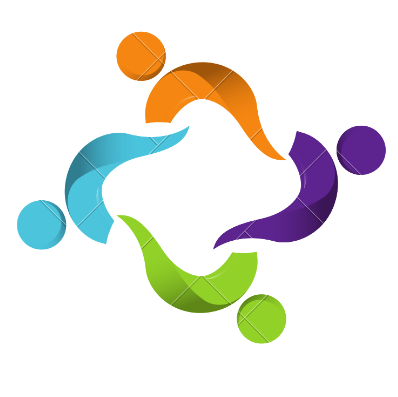 ☰ Menu
The Vidya Connect
Making education accessible for all
About Us
A socially inclined ,non profit project aimed at bridging gaps in the education sector in the 21st century India.The drop out rate of girls from schools before the COVID 19 pandemic was 56 percent and this crisis has only been exacerbated over the last few months. The coronavirus pandemic is forcing India's children out of school into homes and factories,also because of the migrant labour shortage. The education sector is marred with several issues- from shortage of teachers ,digital divide,rural urban divide,financial issues leading to unwillingness on the part of the parents to ensure continuation of their children's education and so on. This project not just aims to combat the issue of shortage of teachers in the social sector but also tries to impart quality education to the future citizens of this country.
Introductory Video
Our Objectives
Connect NGO's which are running as teaching institutes for the poor primarily in Delhi,Haryana and Ladakh with educators who have volunteered to dedicate a certain number of hours every week to record the lectures .The beneficiaries of this activity will be the underprivileged students of those NGOs who will not face a break in their education just because they have far less social and economic capital than the rest of the society.Education is a right.And we are propagating the same.


So, we are basically acting as intermediaries between the two stakeholders – Students of the NGO and the educators(who can be graduate,post graduate students,recruited on internshala,professionals on LinkedIn etc).This is the plan until December.


Also we organize donation drives where we collect educational resources like used notebooks,storybooks,notes etc from people and from students specifically.
Featured Insta Post
Our Team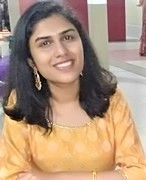 Archana M L
FOUNDER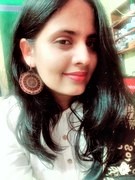 Swetarupa Mishra
HEAD CO-FOUNDER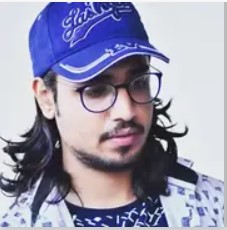 Rumit Walia
ADVISOR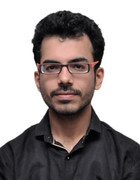 Yash Dhamija
CO-FOUNDER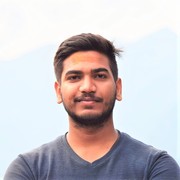 Avnish Singh
LEAD DEVELOPER & PROJECT STRATEGIST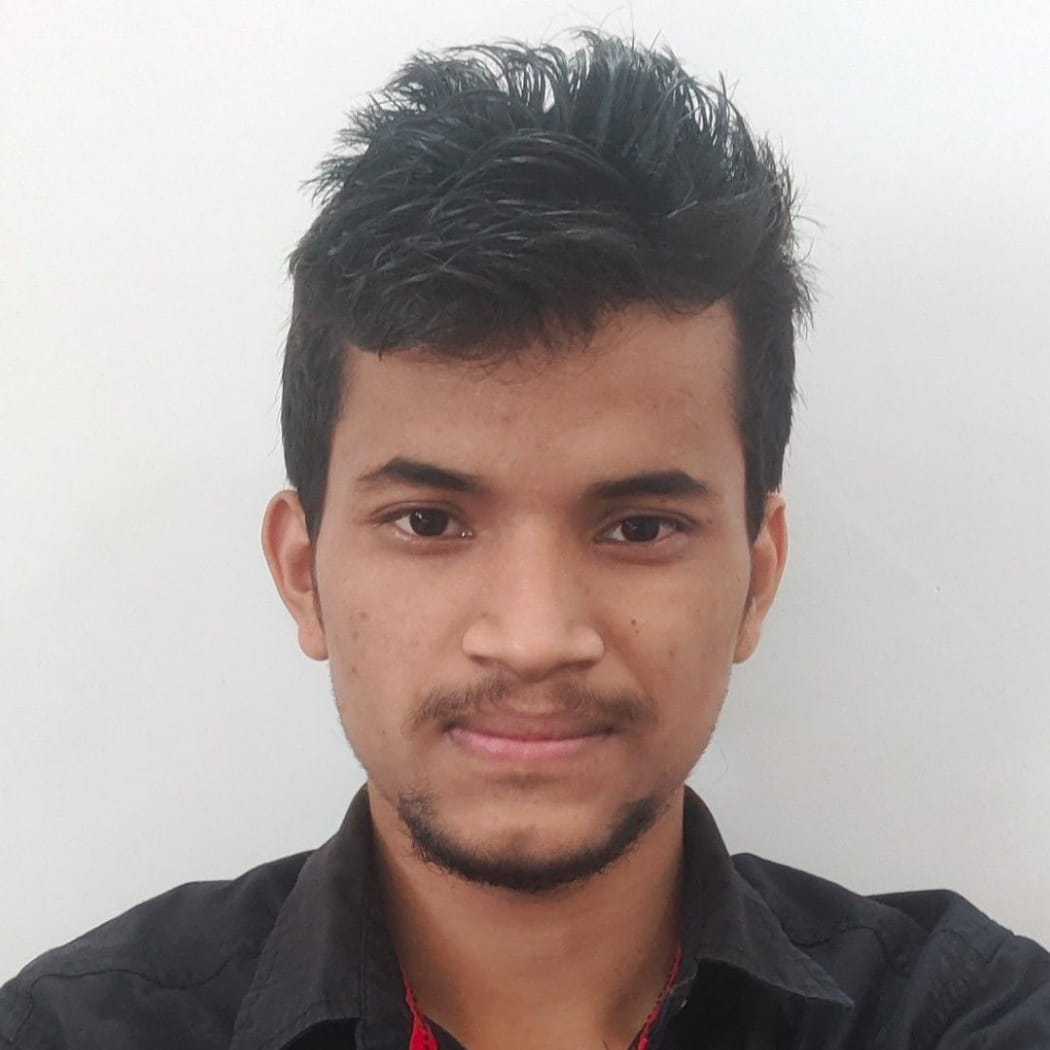 Rohan
LEAD CONTENT CREATOR & EDITOR